Wines that stand out for their sense of place, purity and balance.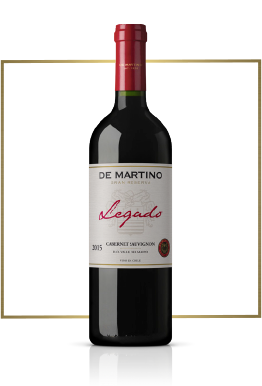 De Martino
Series
Classics. Wines that come from the regions that we consider most suitable for each variety.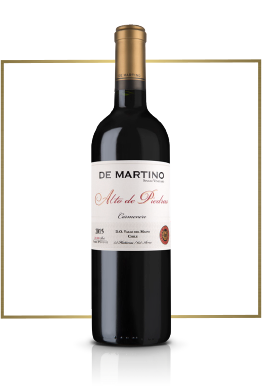 Single
Vineyard
Wines with a strong personality that embody the De Martino style. From selected single vineyards.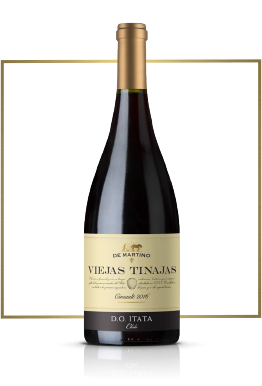 Itata
Series
Wines from old dryland vineyards on the coast of Itata, in southern Chile. Heritage vines.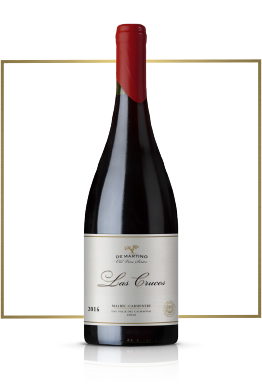 Old
Vines
Wines with character, from old vineyards in Cachapoal, Maule and Itata. Field-blends.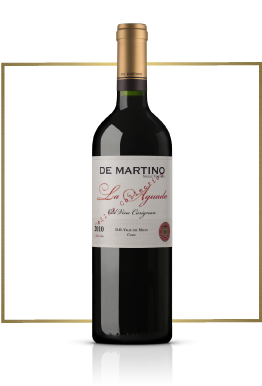 Cellar
Collection
Wines for aging that we select every year personally from our family cellar.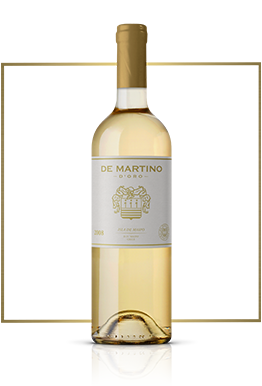 D'Oro


Botrytized sweet wine from Isla de Maipo. 100% Semillon, a rarity.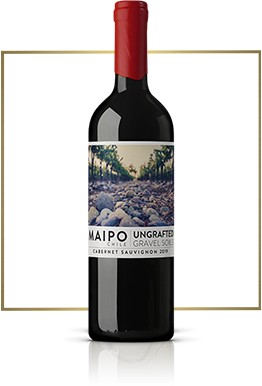 Ungrafted


Wines that transmit their origin at the purest level from ungrafted vines.
The prestigious wine critic and one of the most influential in the world, Robert Parker, once again gave our wines a great score. Among them, our VIGNO Carignan 2019 stands out with 97 points, Las Cruces 2019 with 94 points and our Las Olvidadas 2019 red blend with a score of 93+, added to our Single Vineyards, Itata Series and Legado.
The British media The Telegraph chose our Legado Carmenère 2019 as one of the wines to enjoy this Christmas in its article "The best red wines to buy for Christmas 2021". "You can taste the heritage and influence of Bordeaux. A South American red with a fresher style for its elderberries, cedar, dried herbs and hints of white and green pepper. A comforting bliss"